A new season ushers in a chance for renewal and transformation, making the fall and winter months a prime time to pamper yourself with a personalized spa treatment that takes into consideration your skin's distinctive needs during this time of the year.
For the ultimate spa experience on 30A, look no further than Spa Pearl, located at the award-winning Pearl Hotel (you need not be a guest to book a treatment; just be sure to make your appointment in advance). With a distinctive blend of experiences that incorporate invigorating and therapeutic oceanic elements, the poolside Spa Pearl provides an intimate spa experience with signature treatments that fittingly incorporate the healing powers of the pearl gemstone itself.
In addition to the unparalleled level of service for which The Pearl Hotel has long been known, guests of Spa Pearl will also enjoy a complimentary glass of sparkling wine upon arrival; access to the hotel's private, adults-only pool and hot tub an hour before and after their spa treatment; the best professional spa products on the market; and plentiful personalized rest and relaxation, of course.
Ready to fall in love with your best skin yet? We recently sat down with Spa Pearl's manager, Pamela Herman, to get her recommendations on making the most of Spa Pearl's offerings this season.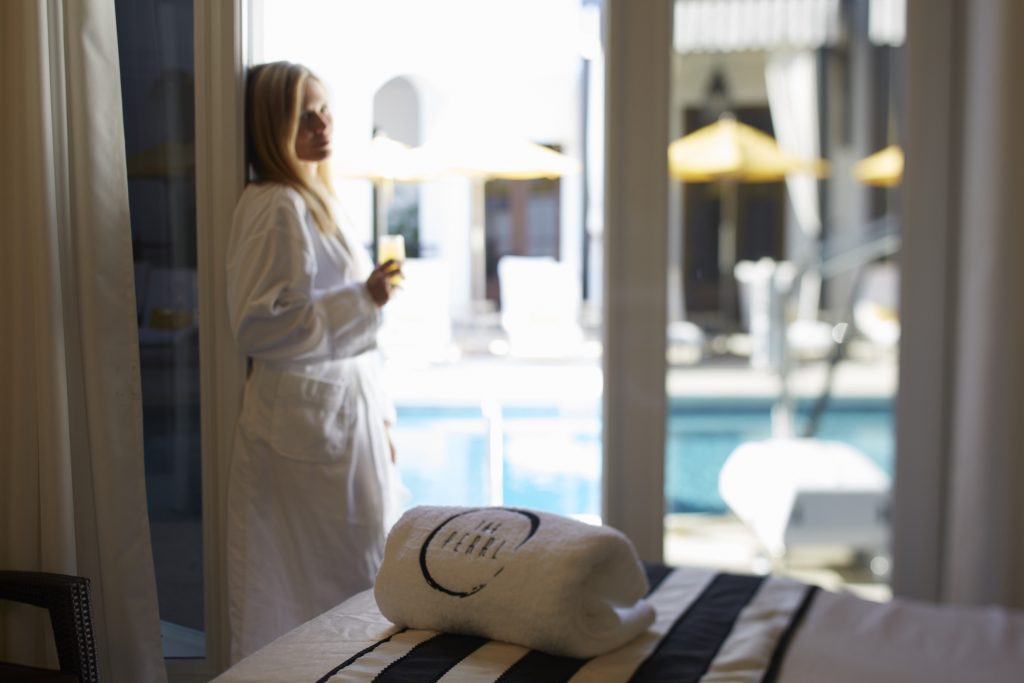 What treatments are ideal for the fall and winter months? During this time of year, body treatments, like scrubs, are essential. Spa Pearl's full-body treatments incorporate products that help scrub off the dryness and dullness caused by the summer sun and deeply hydrates the skin, leaving guests feeling renewed and refreshed. To complement the spirit of the season, guests have their choice of choosing a cranberry or chocolate-mint option for their scrub.
What products do you recommend for the cooler months? Any product that helps detox and/or moisturize the skin are essential. With these needs in mind, Spa Pearl carries some great lines, including HydroPeptide, a potent peptide-packed product that can be personalized for all skin types, ages and needs, which can be incorporated into any of the facial treatments we offer.

Our spa shop also carries Wild Ice Botanicals, a line of cold-preserved natural-based skincare. My favorites include the 7 Winters Collagen Serum, which is great for plumping up skin elasticity; the Wintry Fix, a wonderfully gentle scrub that helps fluff off dry winter skin; and the Yuki-Onna facial mask for a brightening boost. All of these can be purchased at Spa Pearl, and our estheticians can provide you with product recommendations specific to your skin's needs.
What differentiates the Spa Pearl experience? Our spa maintains the same level of personalized, boutique-style service for which The Pearl has long been synonymous, and our team truly goes out of our way to make each guest feel comfortable, relaxed and pampered. We believe that every guest's experience should be special, and we're proud to be able to provide that thanks to a peaceful atmosphere.
What should guests know and do before booking a service? We ask that guests please try to book their visits two weeks in advance, as we book up very quickly. Appointments can be made online or by calling us at (850) 460-9041. We also recommend that guests drink plenty of water before their appointment and arrive 10 minutes early to check in.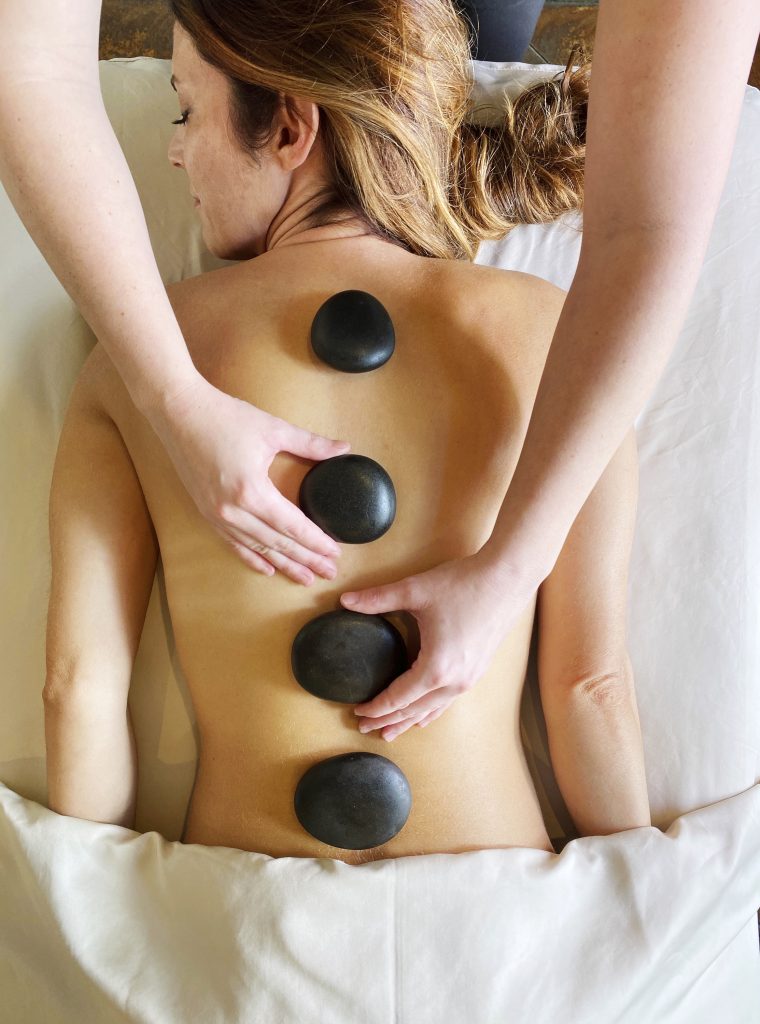 __
Spa Pearl is open daily, from 9 a.m. to 5 p.m. Please note seasonal hours may vary. Appointments are highly recommended. Please call (850) 460-9041 to arrange your spa treatment or to inquire about customized packages.

Details included in this story were accurate at time of publication but are subject to change based on seasonal schedules, amenity and/or operational updates. For the most current information, please visit the respective property's website.