As the premier hospitality management company in Northwest Florida, The St. Joe Company's award-winning properties are not only among the area's most luxurious but have stunning views, too – bringing the sights and sounds of the Gulf Coast to every stay.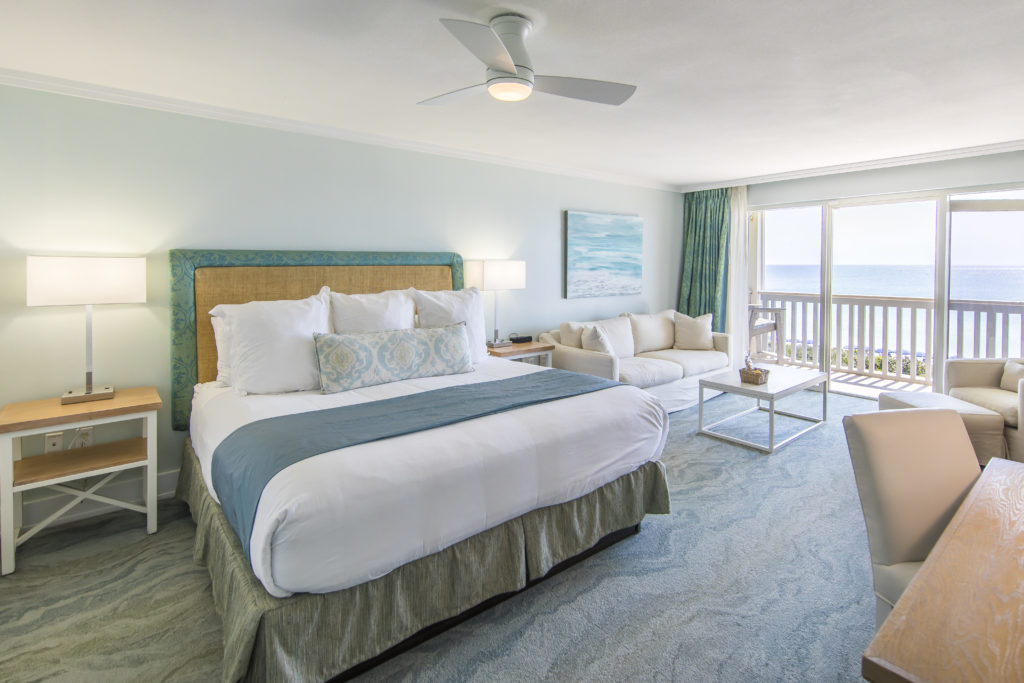 WaterColor Inn, the only beachfront hotel on 30A, brings the outdoors mere steps from its David Rockwell-designed rooms, providing a true seaside oasis for each guest. Each private balcony comes equipped with a pair of Adirondack chairs, situated at precise horizon level to ensure maximum sunset viewing. Even the shower comes with its own stunning Gulf view, thanks to a strategically situated window. Book a Premium Gulf View Room to optimize the views or, for the ultimate stay, indulge in one of two Rotunda Gulf View Suites for a breathtaking panoramic view of the Gulf of Mexico.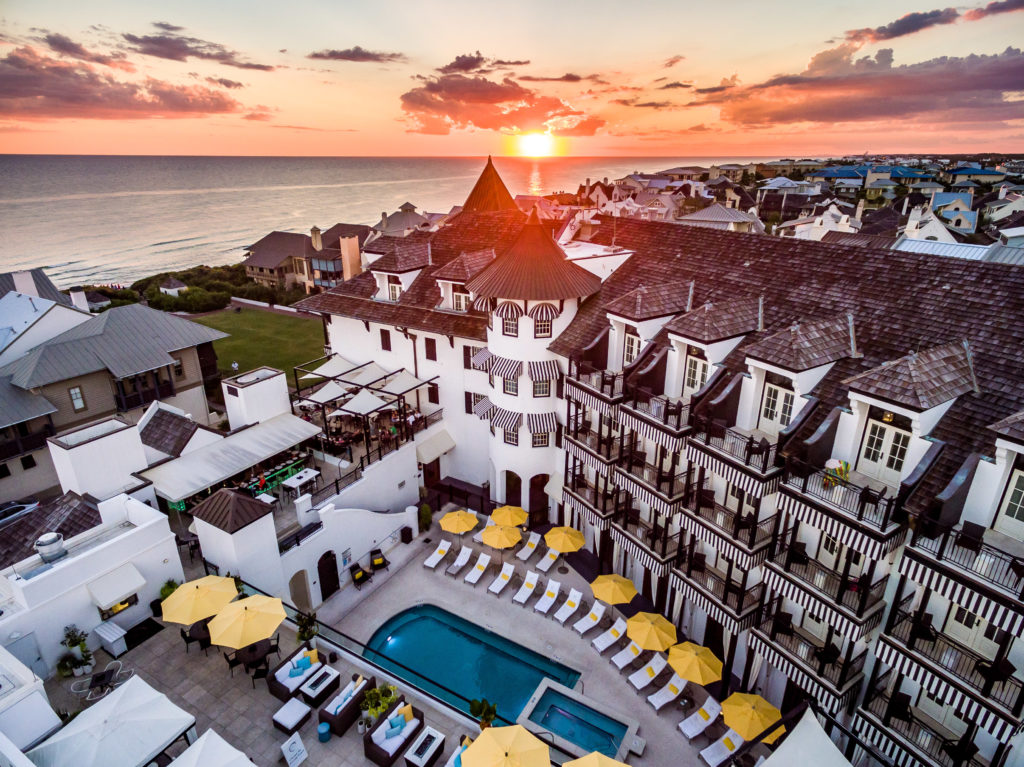 At The Pearl Hotel in Rosemary Beach®, guest rooms are intimate in scale and classic in style. Every room showcases picturesque views of either the Gulf, Town or Pool. The rooms' private balcony ensures you'll get the most out of your stay, whether taking in a sunset, listening to the sounds of the charming coastal town, or rising with the sun and a cup of freshly brewed coffee. For an extra special stay, book one of the hotel's nine Gulf-View Suites. Looking to splurge? The Pearl Suite comes equipped with its own separate master bedroom with private balcony, soaking tub and rainfall shower.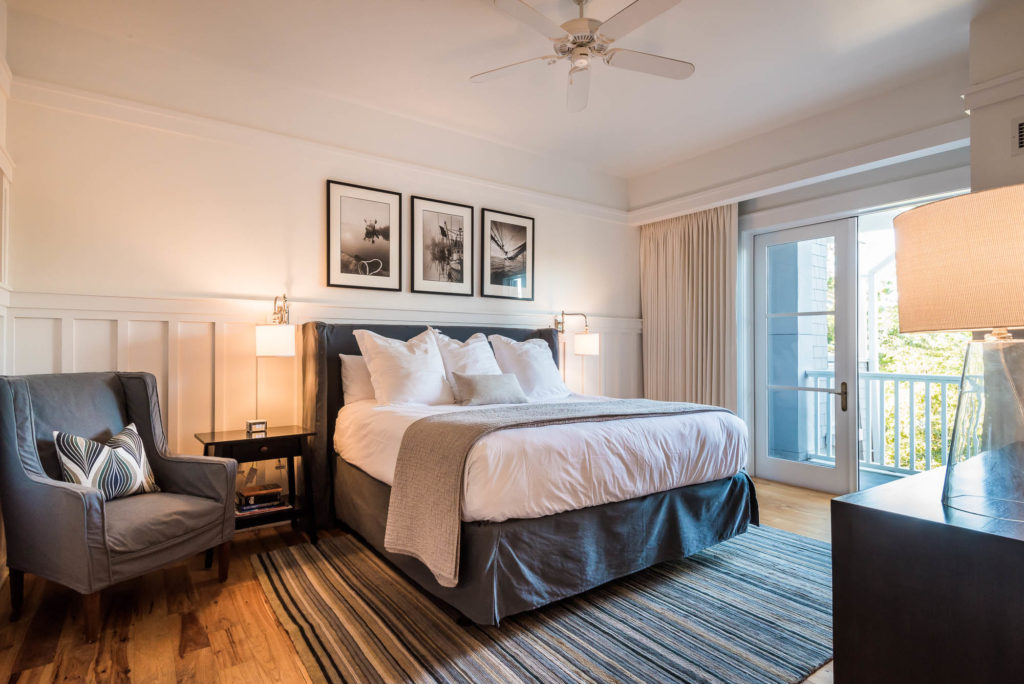 And of course, we can't forget about WaterSound Inn, which provides a home-away-from-home experience on 30A. All of the boutique Inn's 11 suites are approximately 1,000 sq. ft. and feature a spacious, airy floor plan that includes a separate King bedroom with private furnished balcony overlooking the quaint WaterSound Beach community.
Turns out when you visit the beach with The St. Joe Company, you can count on a memorable, comfortable stay that's sure to leave you feeling relaxed, while your eyes do a whole lot of admiring. Sit back and take it all in…

Details included in this story were accurate at time of publication but are subject to change based on seasonal schedules, amenity and/or operational updates. For the most current information, please visit the respective property's website.