At The Pearl Hotel, it's all about the small details that make for a grand experience. Whether you're dining at Havana Beach Bar & Grill, sharing tapas on the rooftop or ordering food to-go, the hotel's Food & Beverage team is there to ensure you receive the highest level of service and quality for which the award-winning hotel has long been known. This is why at The Pearl, in-room dining isn't just in-room dining, it's a fine-dining tailored with comfort and convenience in mind.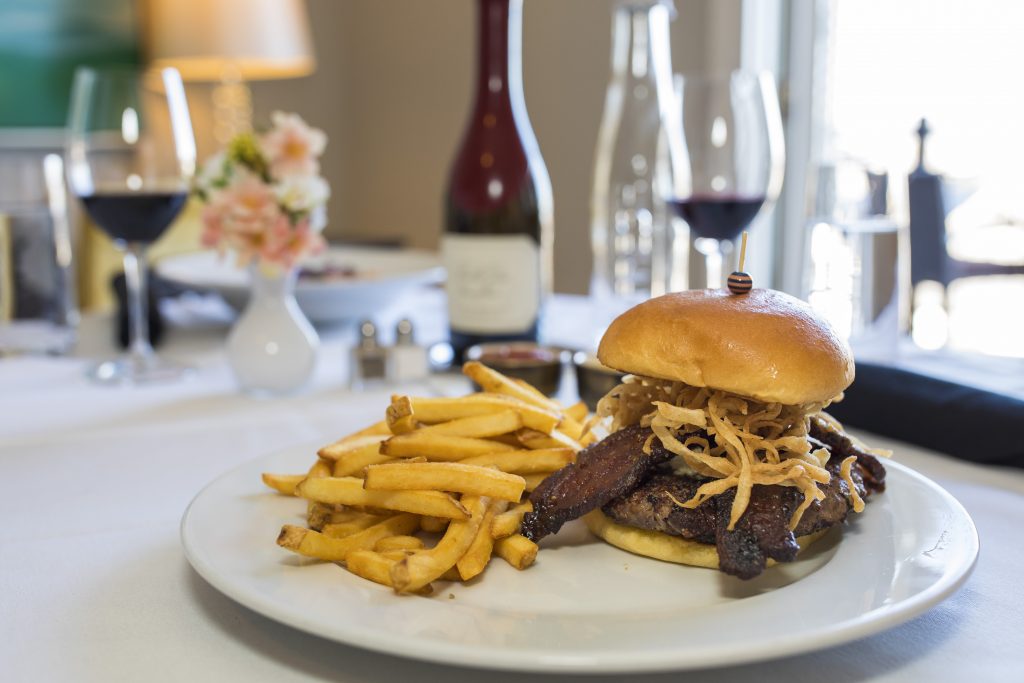 The delectable variety of in-room menu items also allows you to be able to enjoy multiple meals in the comfort of your room, without having to always order the same one or two items. Standout menu items include the hotel's beloved Havana Beach Salad, Pecan Wood Smoked Salmon, Havana Cuban, Hemingway Shrimp & Grits, Jumbo Lump Crab Cakes, Local Caught Grouper, Grilled Certified Angus Filet Mignon and Angus Delmonico, and The Mandy Burger (named after the team member who named this decadent take on a classic) – just to name a few. And because the hotel carefully curates its in-room dining menu with this type of dining in mind, you won't have to worry about sauces running all over your plates or sogging your food! Hot food items are always delivered* within five minutes of preparation and come in hot boxes to ensure both temperature and quality are maintained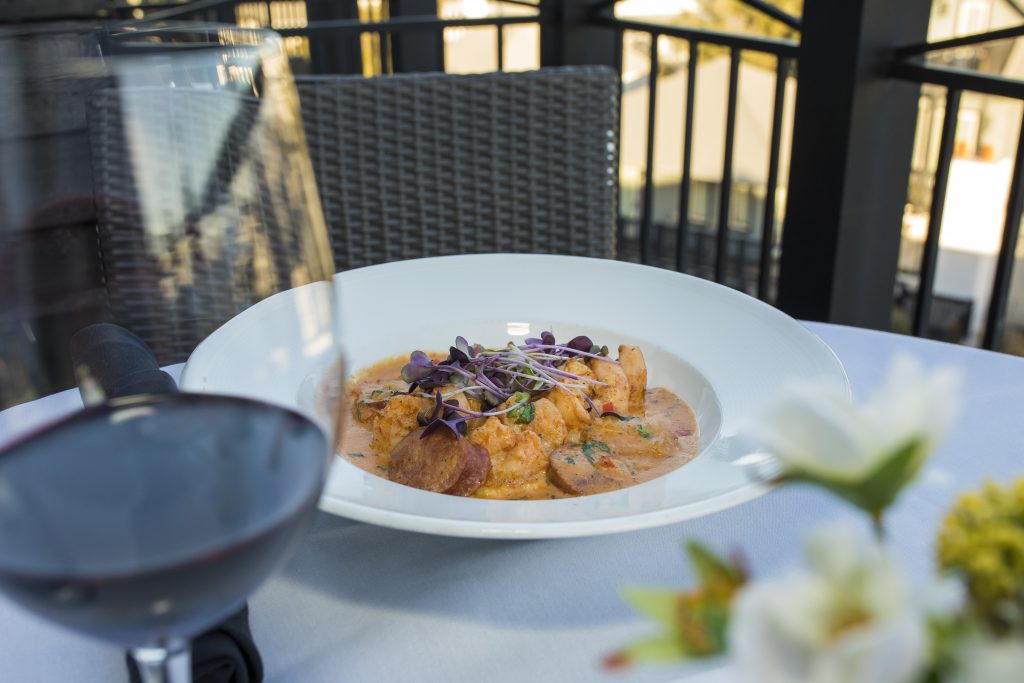 Equally as important as the dishes is the in-room delivery experience itself. Conveniently browse and select your in-room dining order directly from the tablet in your room, without ever having to use the phone or leave your room. Our team considers every detail, so that you won't have to, and we pride ourselves in anticipating guests' needs ahead of time (no need to call back for any items after your order is received). Everything you need for a proper dining experience (including silverware and hand-selected condiments) are laid out on a rolling dining table, so you can dine comfortably just steps away from your bed – or anywhere you choose.
Ready to book a luxurious stay at The Pearl? Learn more at thepearlrb.com.
*In keeping with our commitment to guest safety but not compromising on hospitality, enjoyment or luxury, the Pearl is now offering Contactless In-Room Dining. The full meal, complete with everything you'll need to enjoy enjoy it, is delivered on a rolling dining table and left outside your door so you can roll it in with minimal contact and peace-of-mind.

Details included in this story were accurate at time of publication but are subject to change based on seasonal schedules, amenity and/or operational updates. For the most current information, please visit the respective property's website.