Northwest Florida's Gulf Coast offers a beach experience unlike any other – and not just because of the area's emerald-green waters and sugar-white sand. Beaches along Scenic Highway 30A have both beauty and charm, and it's this combination that has made the place we call home a beloved vacation destination. In fact, for many travelers, 30A itself has become an annual tradition.
So, in the spirit of such tradition, we've rounded up our favorite, classic beach experiences. We hope they'll soon become part of your traditions, too!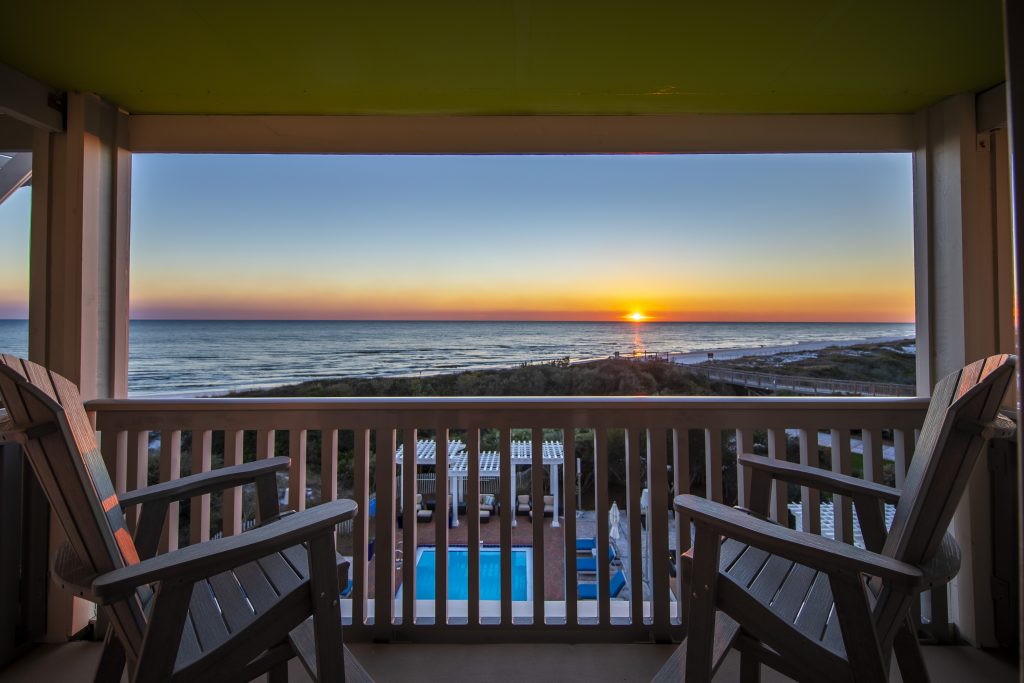 Take in a Sunset
We might be biased, but there is simply nothing more stunning than a Gulf Coast sunset – and certainly not more beautiful than catching it while on 30A. Toast to it on a rooftop with a drink in hand at the Havana Beach Rooftop, or have the cotton-candy skies be the backdrop to a fresh seafood dinner at FOOW. Gather your family for an unforgettable barefoot photo-op Gulf-side just before the sun sets, or schedule a private kayaking class around Western Lake just in time to see the sun set over the dunes.
Build a Sandcastle
Sometimes simple pleasures really are the most joyful. Whether you're crafting a family masterpiece, simply tracing your fingers on the beach's sugar-fine sand, or booking professional instruction from some of the area's most acclaimed sand sculptors, you won't regret spending time just playing in (and with) the sand.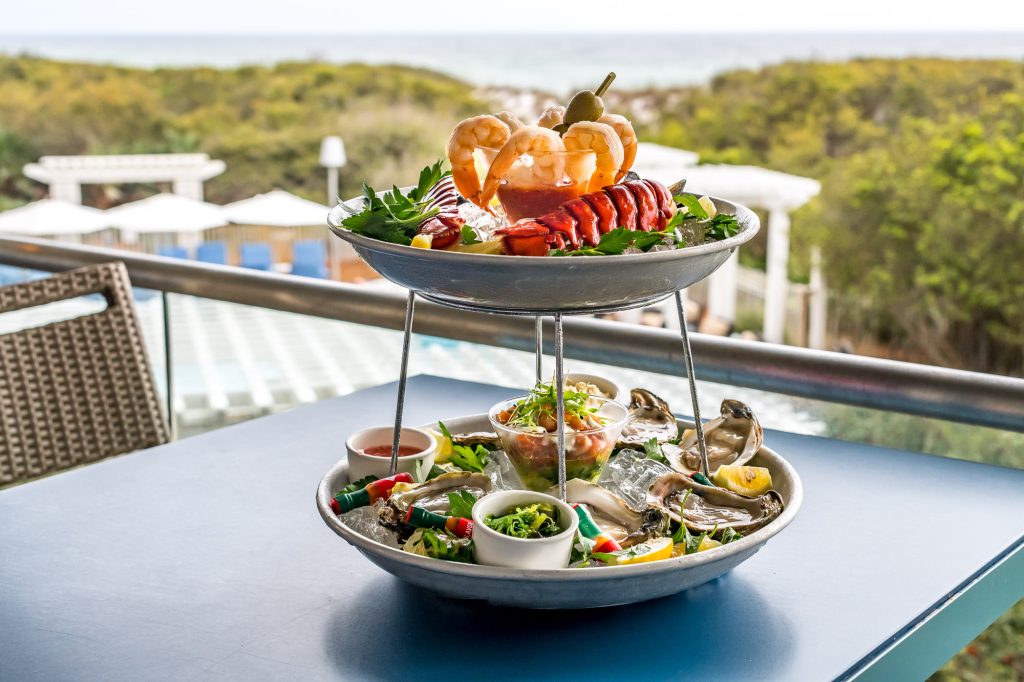 Nosh on Fresh Seafood
We think Gulf Coast seafood is the best seafood (and you will, too!). Our coast's bounty is plentiful and unlike any other in the world, which is why you'll find only the freshest, most seasonal seafood featured in our restaurants' inventive creations – from the Featured Fish of the Day at FOOW and the Gulf Shrimp Fritters at Havana Beach Bar & Grill, to Blackened Gulf Grouper Tacos at Costa Chica and Ceviche (with a tropical hint of mango) at WaterColor Grill. All we're really saying is, save room for lots of seafood!
Huddle by a Beach Bonfire
Sand, stars and s'mores – need we say more? Wind down a beach day with an expertly set-up beachside bonfire, complete with all of the fixin's for s'mores. WaterColor Inn offers beach bonfire packages for two hours of bonfire fun for up to 30 guests. Book a spot in time for sunset, and choose to add on food, beverages and even games for a truly memorable sendoff to a beach day.
Go Crab "Hunting"
Right after the sun sets on the Gulf Coast, ghost crabs (named for their pale appearance) come out in the dozens to look for small prey on the sand. That's when visitors and locals alike love to go out beach, flashlights in hand, to look for them – quite an interesting and fascinating sight! While it's called "hunting," you won't want to harm these little guys. Searching for them is part of the fun.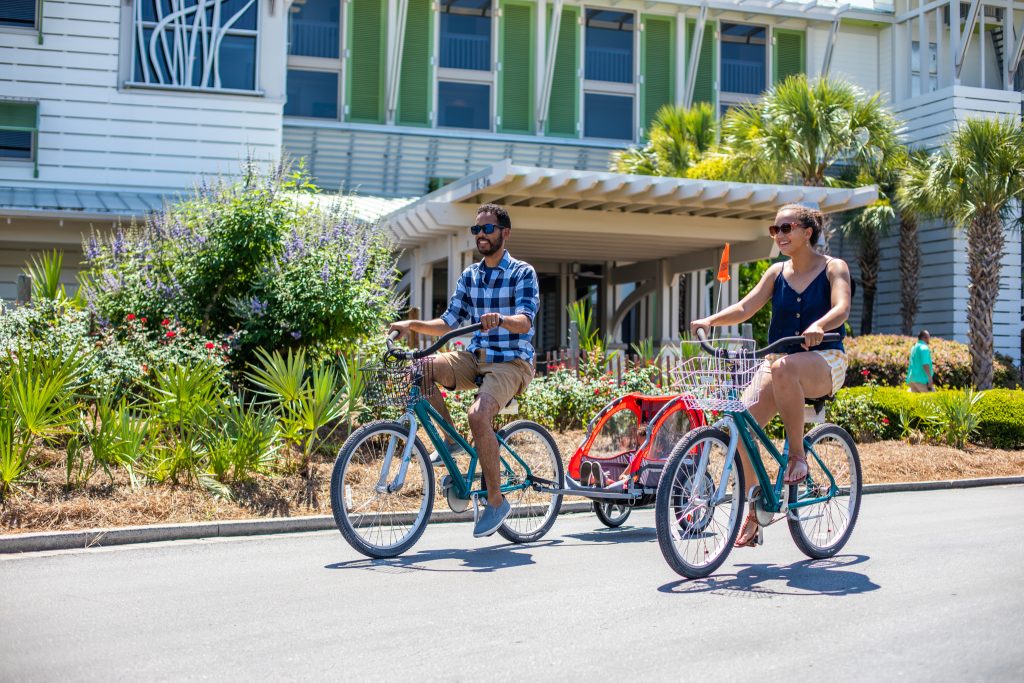 Bike Along 30A
One of the best ways to explore South Walton is to biking along 30A, weaving your way in and out of the 16 distinct beach neighborhoods that dot the area. Each coastal community is just as charming as it is distinct, so you'll have plenty to see and enjoy at each stop – from the West Indies-inspired town of Rosemary Beach® and the nostalgic, family-friendly feel of WaterColor®, to the more secluded, scenic style of WaterSound®. Staying at WaterColor Inn or The Pearl Hotel? Both properties offer complimentary bike rentals to their guests!

Details included in this story were accurate at time of publication but are subject to change based on seasonal schedules, amenity and/or operational updates. For the most current information, please visit the respective property's website.