If you're anything like us, somewhere between awake and asleep, you're sure to be craving a little something sweet. Lucky for WaterColor Inn guests, the resort has all of your sweet tooth's desires covered – from grab-and-go milkshakes to indulgent, gooey pies.
Below, a roundup of some guest favorites (not that you have to choose just one). Come on, you're on vacation… dig in!
Biscuit Donuts and Chocolate Gravy | Scratch Biscuit Kitchen
These doughy deep-friend buttermilk donuts are dunked into a vanilla bean glaze and topped with fresh strawberry and chocolate gravy ­– yes, gravy, because chocolate sauce just isn't enough. Find them at Scratch Biscuit Kitchen, open daily for dine-in or carryout (use the window for convenient grab-and-go service). Dessert Fun Fact: today's biggest debate? Whether it's donuts or doughnuts. You decide!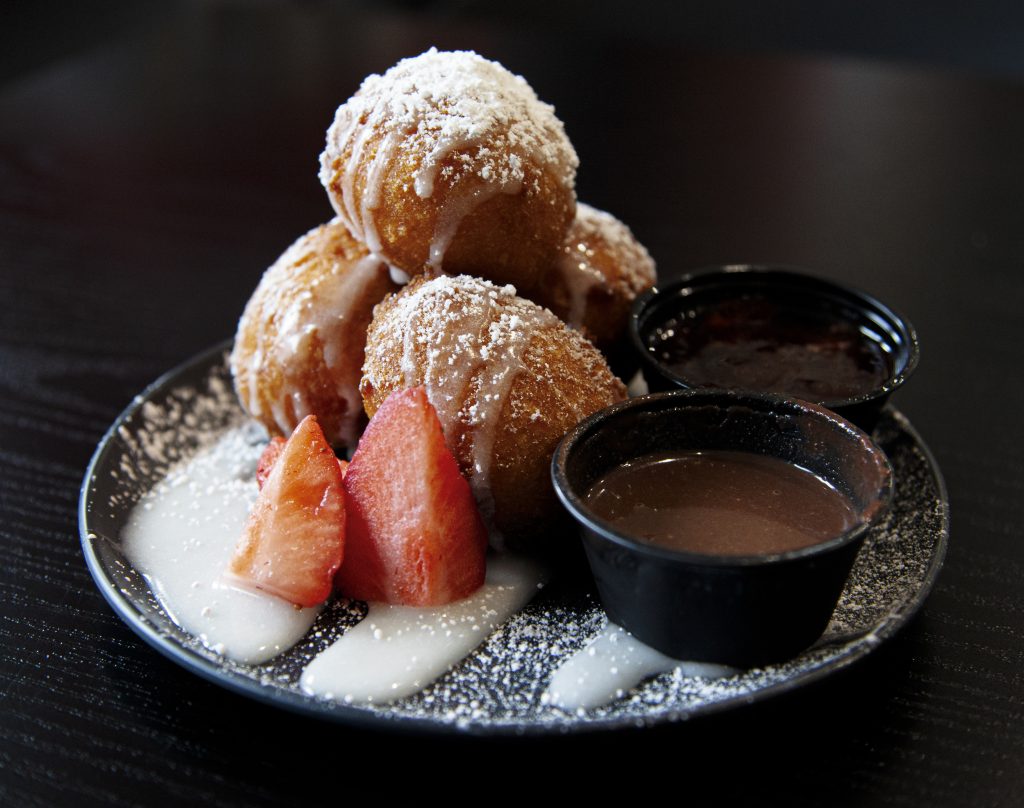 Keys to the South | Fish Out of Water
Longtime lovers of Fish Out of Water (FOOW) are already familiar with this knockout of a dessert. Not your traditional Key Lime Pie, this delicious treat packs on the graham cracker and toasted meringue and is topped with a scorched lime for added flavor. Craving the ultimate decadence? Order it via room service, anytime between 7 a.m. and 11 p.m. We won't tell. Dessert Fun Fact: A Floridian favorite, key lime pies are a uniquely American dessert. It's the famous key lime juice that makes these pies so delicious.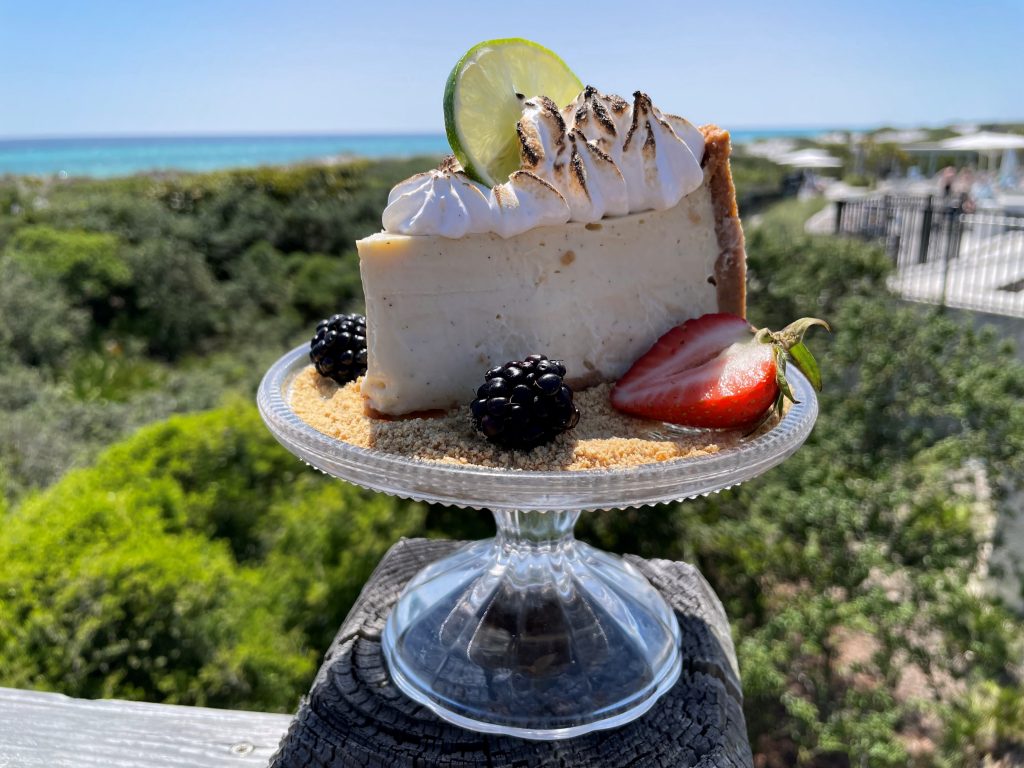 Cookies and Cream Milkshake | Beach Cow
Available only at Beach Cow at the WaterColor Beach Club, this milkshake screams Oh-re-oh! For good measure, the Oreo-packed milkshake is topped with Oreo crumble, whipped cream and a maraschino cherry. Delight in it poolside or walk it down to the beach for a refreshing sip under the sun. Dessert Fun Fact: A sweet treat with style? Your black-and-white milkshake matches Beach Cow's aesthetic, so a shake-selfie by the counter is a must, don't you think?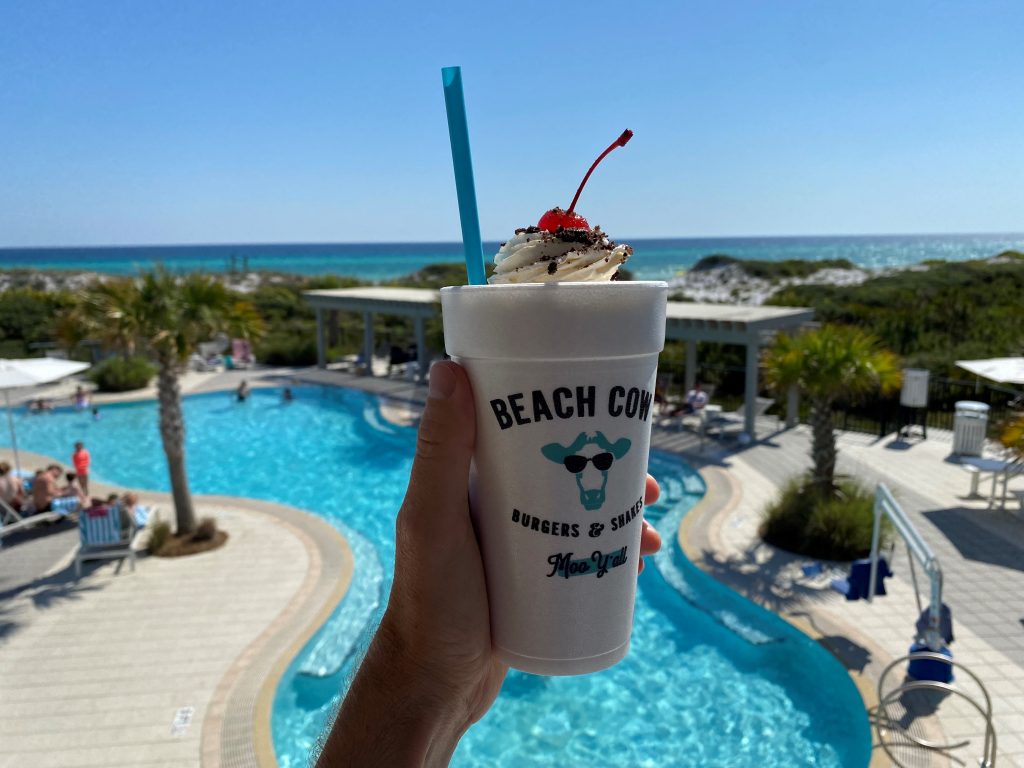 * * *
Which sweet treats will you pick? Share your desserts with us on Instagram by tagging #watercolorinn.
To learn more about WaterColor Inn's dining options or to book your family's next stay, visit the resort online.

Details included in this story were accurate at time of publication but are subject to change based on seasonal schedules, amenity and/or operational updates. For the most current information, please visit the respective property's website.