There's no other place as quintessentially representative of the lifestyle of Northwest Florida's Scenic Highway 30A than WaterColor, where sugar-white, turquoise and emerald-green pastel hues meld into a colorful palette of effortlessly casual elegance, family fun and hospitality.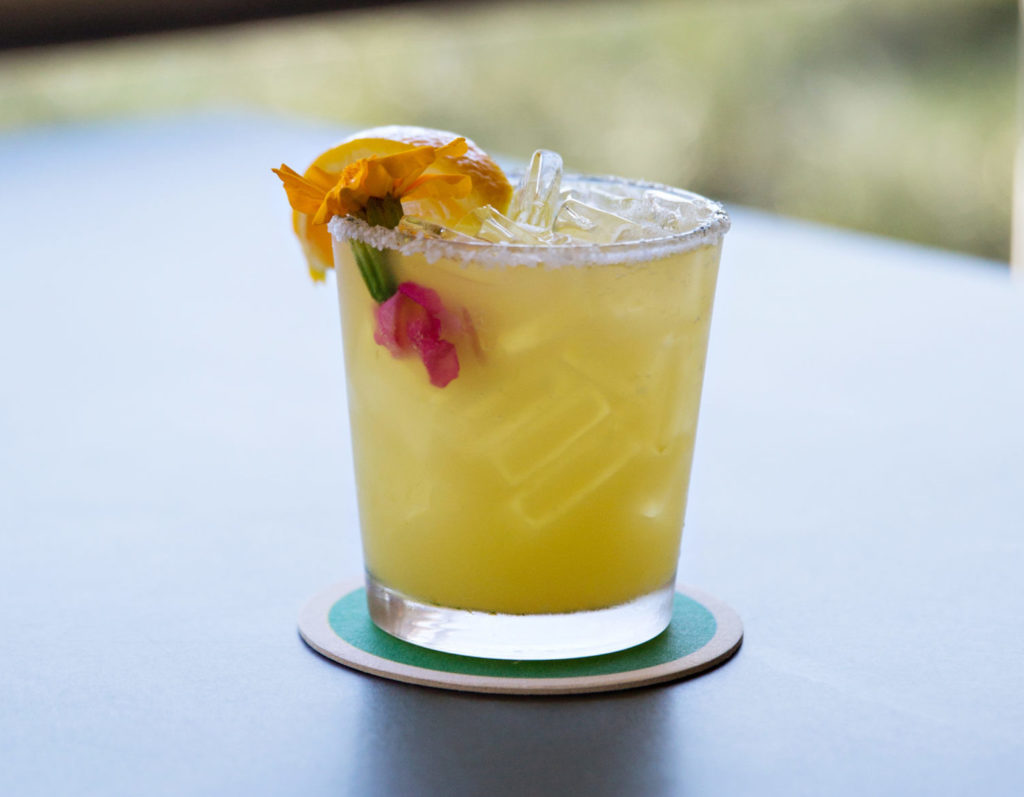 FOOW's "Beach Hair Don't Care" delectably serves up our beloved beach community's fusion of South-meets-Coast with a playful yet refined cocktail that doesn't take itself too seriously but delivers impeccably on enjoyment, refreshment and the colorful flavors of the coast – much like WaterColor itself. We'll cheers to that!
Recipe:
2 oz RumHaven Coconut Rum
0.25 oz Banana Liqueur
1 oz Orange Juice
0.5 oz Lime Juice
0.5 oz Lemon Juice
Salt the rim of a rocks glass
Pour all ingredients into a shaker and shake vigorously
Using a strainer, strain shaken ingredients over ice into salt-rimmed glass
Garnish with edible flower for an extra tropical flair!
FOOW is located at WaterColor Inn. Learn more at foow30a.com.

Details included in this story were accurate at time of publication but are subject to change based on seasonal schedules, amenity and/or operational updates. For the most current information, please visit the respective property's website.